Streaming – Live broadcasting on the internet
Good for video conference, fashion shows even for sport events in Facebook and YouTube.

Broadcasting from a conference, lecture, cultural or sporting event brings you new interactive possibilities.
Viewers can actively engage in the discussion, write questions, comment, give licks through Facebook.
Your actions can be shared across different profiles, and viewership can reach really high numbers.
If you require broadcasting only in a closed group, we can encode the broadcast with a password.
In addition to Facebook, we also stream over YouTube.
TV broadcast system – live multiple camera editing, ad insertion, videos, subtitles, presentations.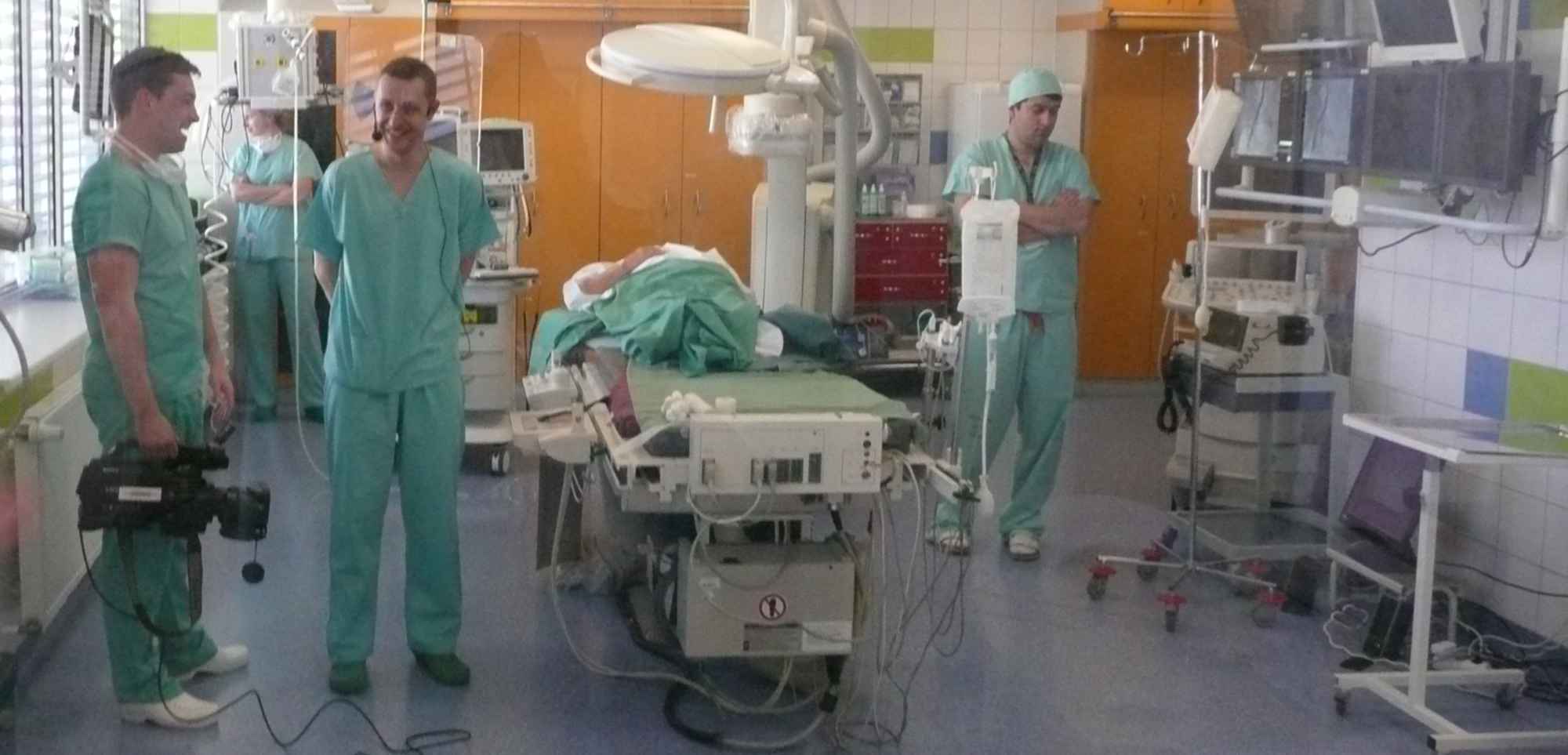 Streaming Samples (Direct Streaming Records)
Euroleague Women Basket – for TV Europe, 8 cameras
Czech Basket league – for ČT4 Sport HbbTV and TV COM, 6 cameras
Football match Zbrojovka Brno – for Star Media, 5 cameras
Half Maraton in Brno – for TV COM, 7 cameras
AZ Tower Race – for TV COM, 5 cameras
Christmas online concert music group Pohledy, 9 cameras
Tour de Fleet conference in Brno's Masaryk Circuit, 3 cameras
Euroconference Family and Profession from the Wallenstein Palace, Hall of the Senate of the Parliament of the Czech Republic
Videoclip Samples
Sunrise Marathon – sports video clip
European Mountain Bike Championship – overall excerpt from the event for domestic and foreign media
Czech Mountain Bike Championship – sports cut for domestic and foreign media
International Engineering Fair – corporate video clip
Vírský oblastní vodovod – documentary film
90 years of bus transport in Olomouc – traffic report
Kyjov High School – school video
Performance of the Cifra – sample from the videomix
Mc Cain French Fries – commercial spot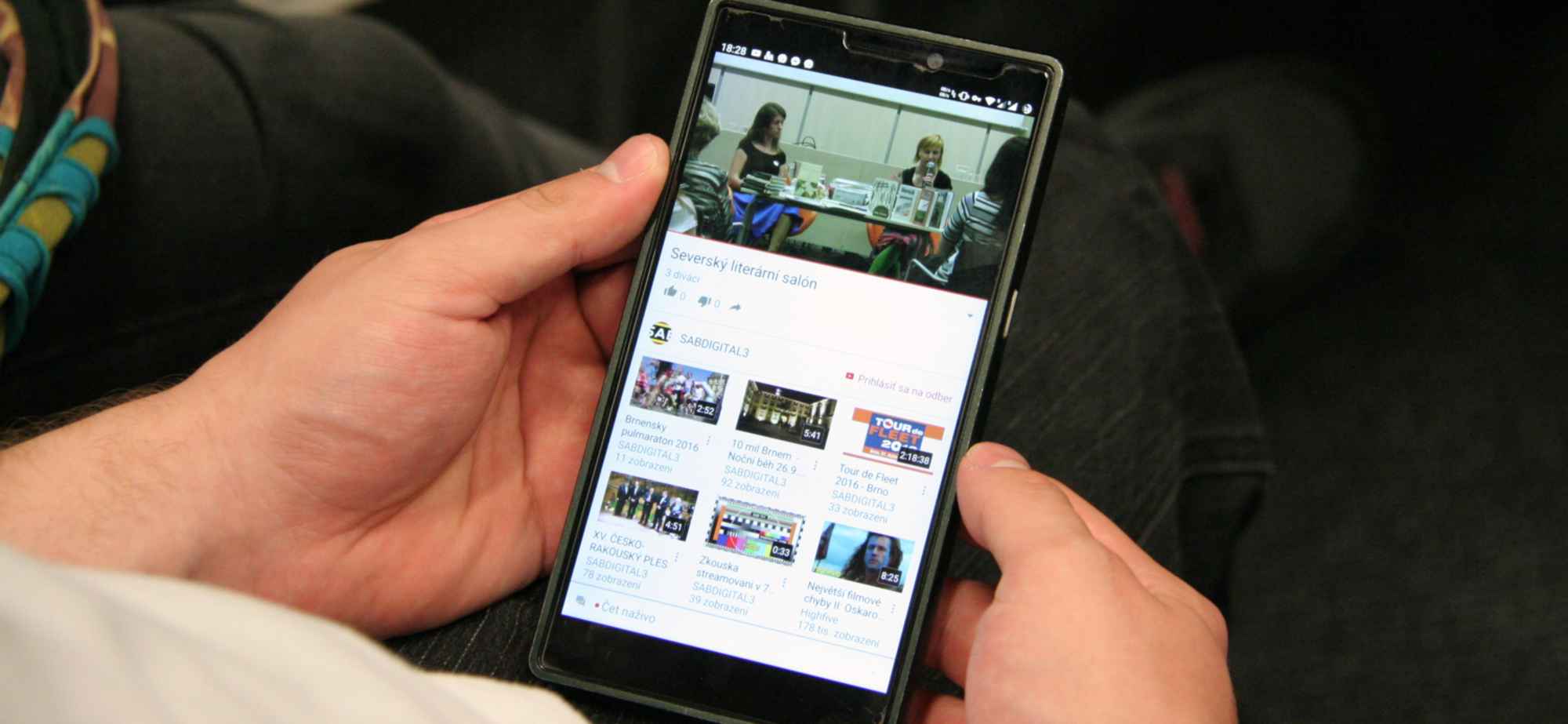 (Foto: Pavel Albert, Moravská zemská knihovna)
Stream in H.264, which is handled by all modern mobile phones and tablets. Videos on Facebook and YouTube can now play all the modern multimedia devices. If a streaming customer gets stuck, it's mostly caused by a bad Internet connection. To minimize problems with poor technical equipment, we can broadcast in various formats (320 x 240, SD, HD Ready and Full HD). It has the advantage that a customer can switch the quality of playback on his player on YouTube to his Internet connection or the properties of his computer. It's the same as playing videos on YouTube.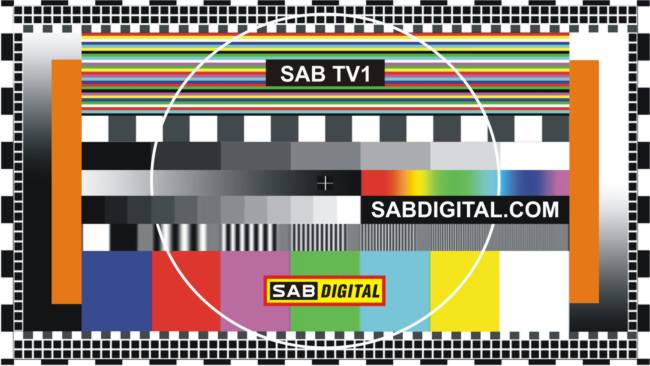 Streaming from a conference or other event can be seen by important and interesting people not only from the Czech Republic. This enables you to get new contacts from other regions and establish collaboration with other traditional brands on the market, which will lead to new orders.
We have great technical experience not only from streaming because we have been in the market since 2002. For more detailed information and pricelist please contact us.