OUR OFFER OF SERVICES:
1. Streaming – Live broadcasting on the internet
Good for video conference, fashion shows even for sport events in Facebook and YouTube.
ACTION BONUS PROGRAM:
Video recording from streaming free

One still camera for free in the streaming

Personal approach with multimedia consulting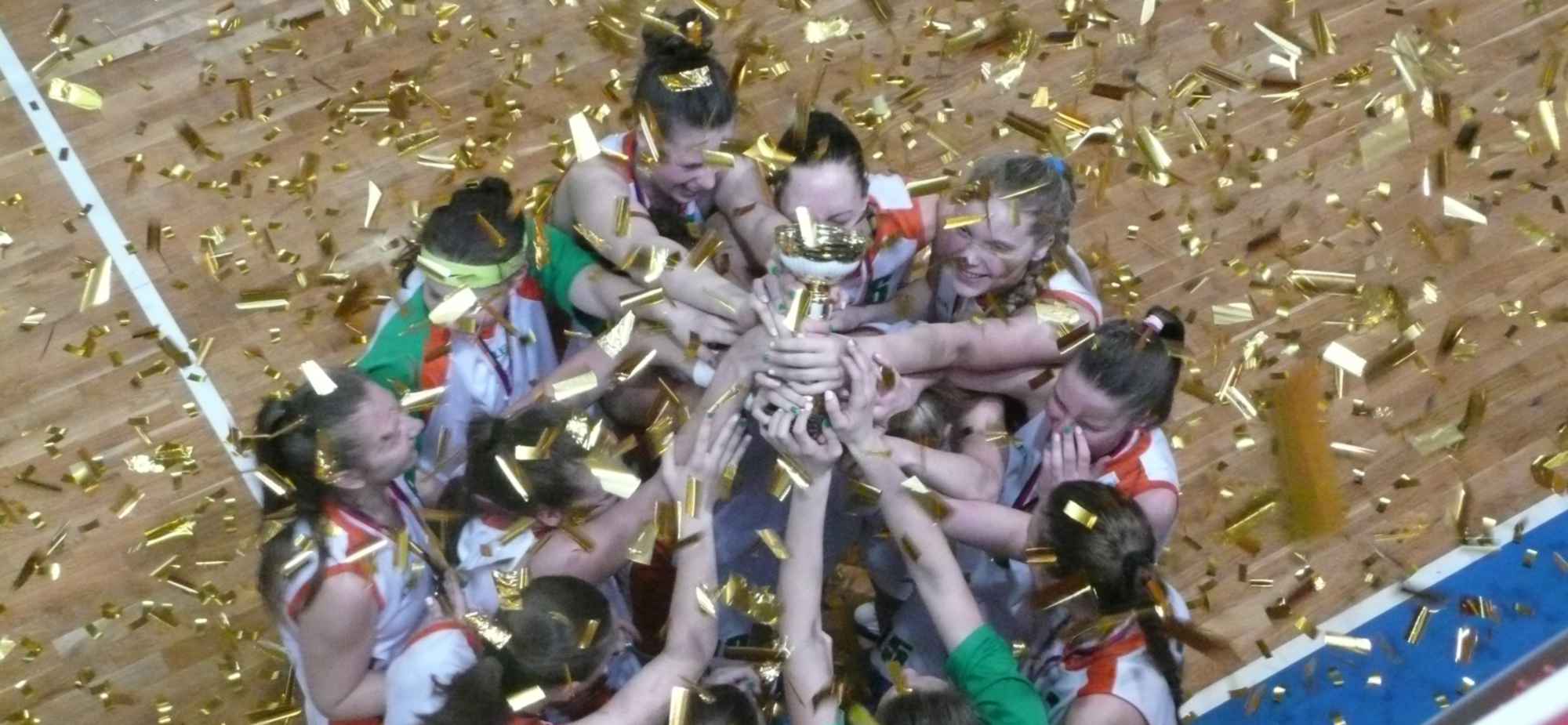 2. Video, audio and technical supports for your events
Videos from events and cutting in High definition, editing of video clips, commercials, wedding and private videos. Live records from events include mastering on CD or DVD, conversion from analog media to digital media, making of music for your video.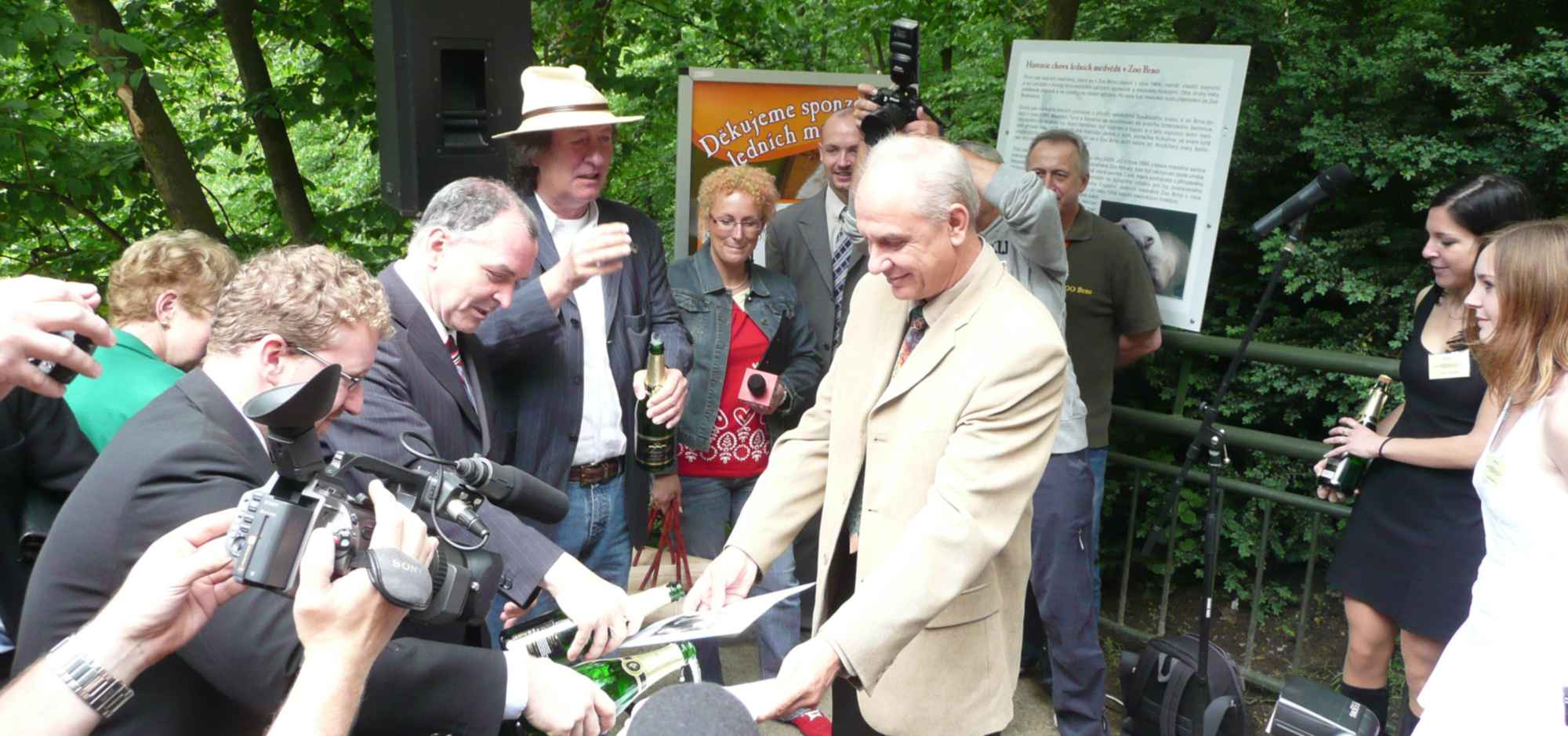 Organization of corporal and private events, complete organizing service. Spaces for your events and weddings, catering services. Sound, lights, laser show, fireworks and building of stages and party tents. Sound for small parties even for big concerts.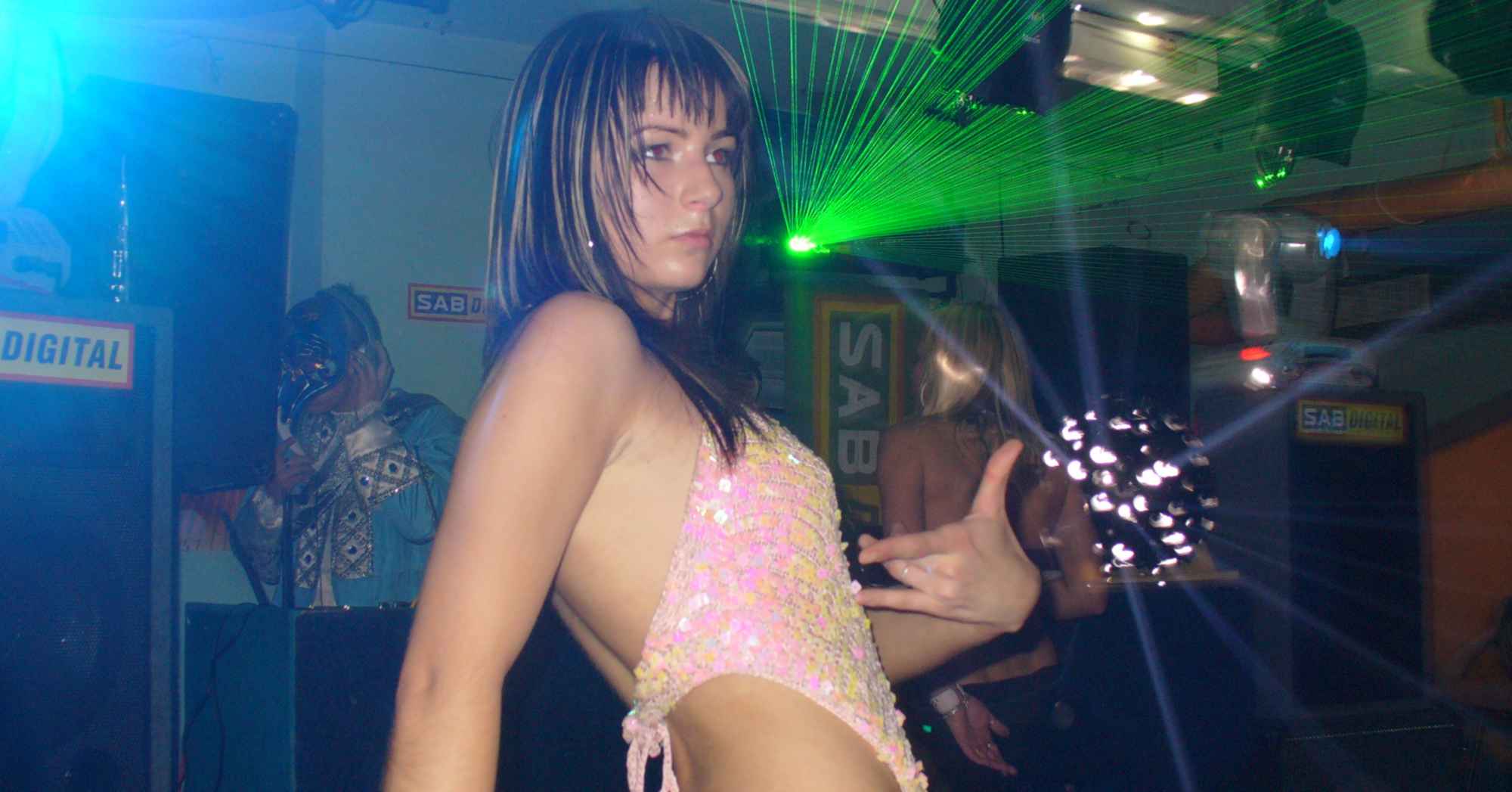 Photographic services – reportage from your corporal and private events.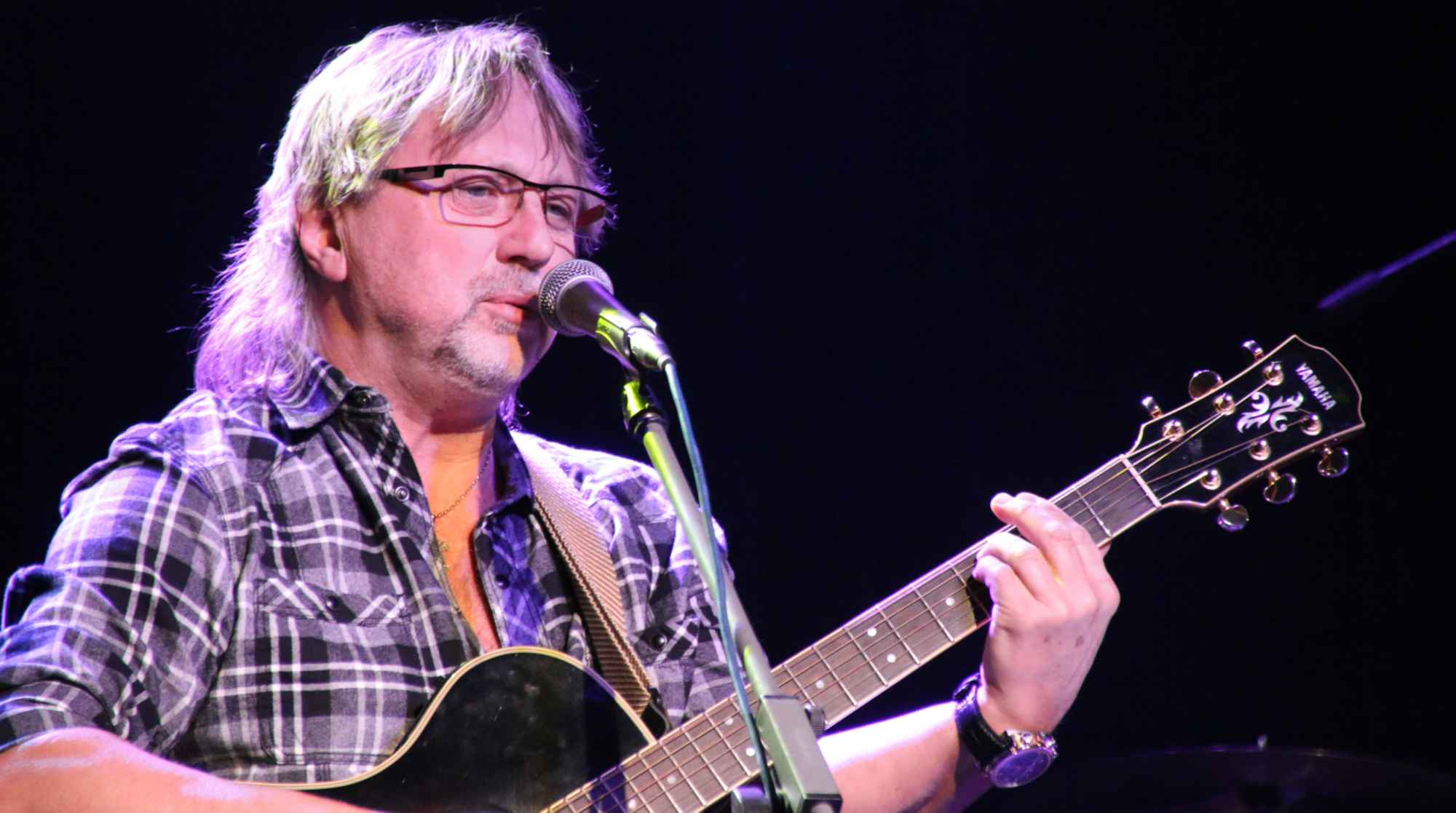 3. Retro trip           
Trip by a historic vehicle with a special program.